HMI ( HUMAN MACHINE INTERFACE ) is simply the way by which humans interact with machines (generally PLC). HMI can provide a graphical view and control over various process parameters involved in an Industrial Control Process (ICP). From operator's perspective HMI is an eye into process information across every type of applications in an industrial environment. Automation Solutions Automation offers HMI training program for long years.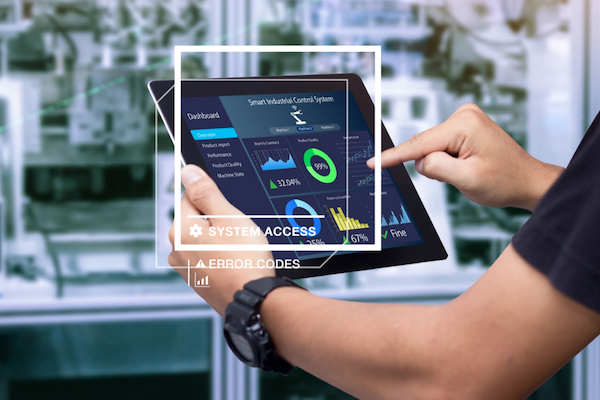 HMI TRAINING SPECIFICATIONS
HMI Engineering & Maintenance – Duration – 30 hrs
Duration: – 30 Hours
Distributed Control Systems are used for complex loop controls in process industries. Here the control function is distributed among different controllers. HMI system can handle thousands of I/O in digital and analog formats. They also provide more redundancy to the plant control.
» HMI Evolution
» HMI System Overview
» HMI Hardware Overview
» Field Control Station Overview
» Human Interface Station Overview
» Operation of Standard Display Panels
» Tuning Parameter Display
» Tuning Parameters Description
» Operation of Standard
» Display Panels
» Feedback Control
» Instruments Operation
» Sequence Control Instruments Operation
» Real Time Graphics Display Features
» Process Alarm Management
» Annunciator Message Management
» Operator Guide Message Management
» Human Interface System Utility Functions
» Peripheral Device Connectivity
» Human Interface Station Configuration
» Field Control Station Configuration Field Wiring Schematics for Analog & Digital Signals
» Control Drawing Builder
» Feedback Control Instrument
» Generation
» Software Switches
» Configuration
» Sequence Control Instrument
» Generation
» Operation Windows Configuration
» Control Group Display
» Process Overview Display
» Trend Recording Display
» Process Report
» Historical Report
» Image File Utility
» System Status Display
» FCS Configuration
» Sequence Tables
» Logic Charts
» HIS Configuration
» Graphics Builder
» Message Definition
» Hardware Configuration
» Project Common Definition
» I/O Module Configuration
» Generation of Interlocks
» Operation Group Overview