Why Industrial Automation Training ?
Humans make lot of mistakes when they fatigue, but machines are not. While this, INDUSTRIAL AUTOMATION is used to control huge amount of Process/Machines at the same time and also it increases Productivity, Accuracy, Reliability, Safety, Quality and Reducing Errors.
What We Do ?
IOLOGIX provides you an excellent training on Industrial Automation which is more than your expectation. Our training session is fully held on Hands-on Practical oriented and damn sure at the end of the day you will learn more skills on this Industrial Automation.
Fully Equipped Updated Software and Hardware facility
Individual Focus
Industrial experienced faculties
New generation Hardware
Career Guidance & Mentorship
Real-Time Project Exposure
100% Placement Assistance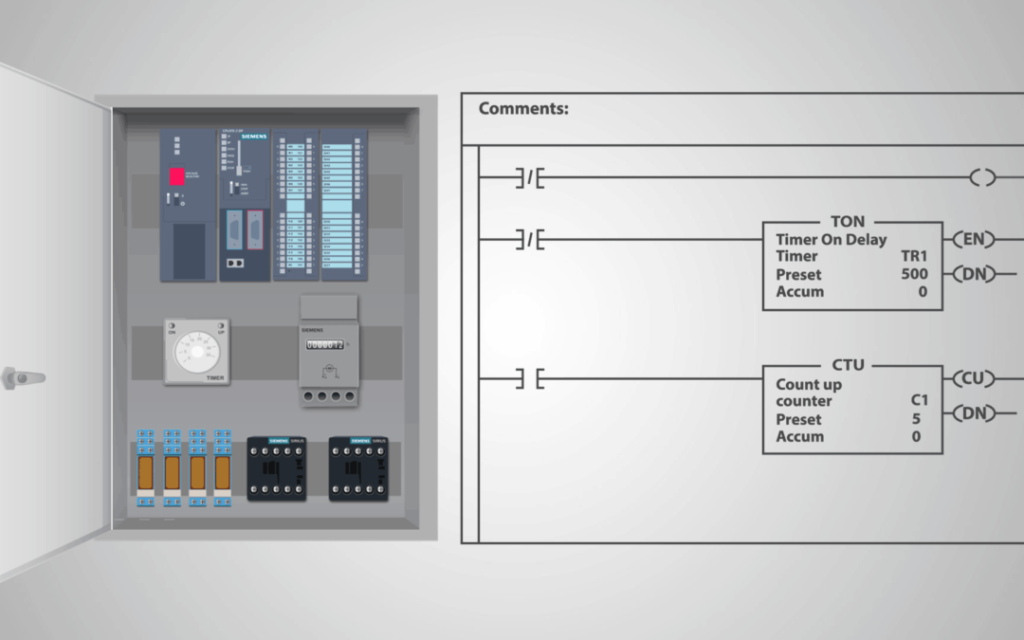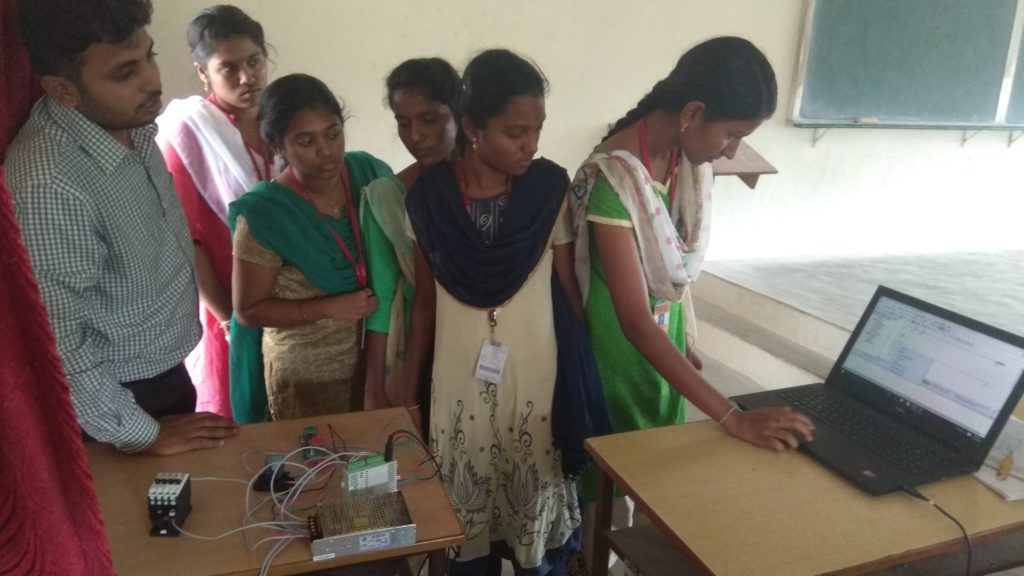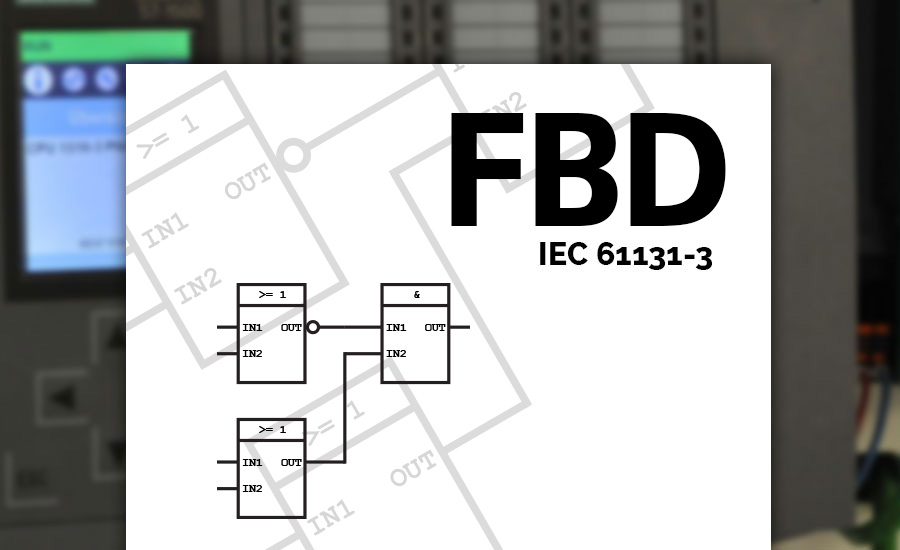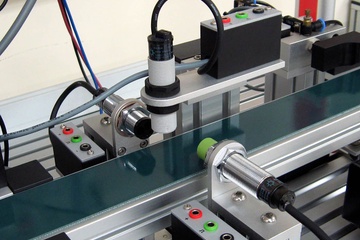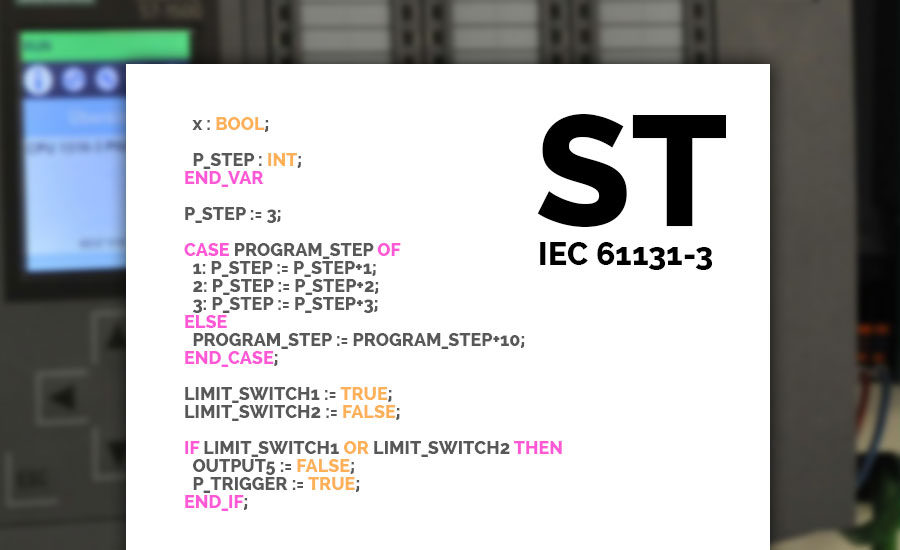 INDUSTRIAL AUTOMATION TRAINING MODULES
INDUSTRIAL AUTOMATION TRAINING PACKAGES
ADVANCED INDUSTRIAL AUTOMATION ENGINEER

COURSE CONTENT

Field Instruments
Electric Control Panel Wiring
5 Brands of PLC (Allen-Bradley, Omron, Mitsubishi, Siemens 200 smart, Delta)
1 Brands of SCADA (Delta)
2 Brands of HMI (Delta, Omron)
1 Brand of VFD ( Schneider )

DURATION

» Fast Track : 15 days

» Normal Track : 30 days

» Eligibility : BE /ME/DIPLOMA EEE,ECE, MECH, E&I, ICE, ROBOTICS AND AUTOMATION, MECHTRONICS

MASTER DIPLOMA IN ADVANCED INDUSTRIAL AUTOMATION ENGINEER

COURSE CONTENT

Field Insruments
Electric Control Panel Wiring
6 Brands of PLC (Allen-Bradley, Omron, Mitsubishi, Siemens 200 smart, Delta, Siemens-1200)
2 Brands of SCADA (Delta, Siemens-1200)
3 Brands of HMI (Delta, Omron, Siemens-1200)
1 Brand of VFD ( Schneider )
1 Brand of DCS ( ABB )
Pneumatics Concepts
Encoder
Communication Protocols
PID Controllers

DURATION

» Fast Track : 30 days

» Normal Track : 45 days

»Eligibility : BE /ME/DIPLOMA EEE,ECE, MECH, E&I, ICE, ROBOTICS AND AUTOMATION, MECHTRONICS

POST GRADUATION DIPOLMA IN INDUSTRIAL AUTOMATION ENGINEER

COURSE CONTENT

Field Insruments
Electric Control Panel Wiring
8 Brands of PLC (Allen-Bradley, Omron, Mitsubishi- F Series & Q Series, Siemens 200 smart, Delta, Siemens-1200, Schneider)
3 Brands of SCADA (Delta, Siemens-1200, Intouch)
3 Brands of HMI (Delta, Omron, Siemens-1200)
1 Brand of VFD ( Schneider )
1 Brand of DCS ( ABB )
Pneumatics Concepts
Encoder
Communication Protocols
PID Controllers
Servo Motor
Real Time Applications

DURATION

» Fast Track : 45 days

» Normal Track : 60 days

» Eligibility : BE /ME/DIPLOMA EEE,ECE, MECH, E&I, ICE, ROBOTICS AND AUTOMATION, MECHTRONICS

ADVANCED DIPLOMA IN INDUSTRIAL INTERNET OF THINGS ENGINEER

COURSE CONTENT

Field Insruments
Electric Control Panel Wiring
2 Brands of PLC (Allen-Bradley /Mitsubishi / Delta / Siemens-1200)
1 Brands of SCADA ( Siemens-1200 )
3 Brands of HMI ( Siemens-1200 )
Node-red
Embedded Controller
MQTT
Amazon AWS IOT Care
Communication Protocols
PID Controllers
Internet Of Things

DURATION

» Fast Track : 45 days

» Normal Track : 60 days

»Eligibility : BE /ME/DIPLOMA EEE,ECE, MECH, E&I, ICE, ROBOTICS AND AUTOMATION, MECHTRONICS

ADVANCED INDUSTRIAL AUTOMATION LABVIEW ENGINEER

COURSE CONTENT

Field Insruments
Electric Control Panel Wiring
2 Brands of PLC (Allen-Bradley / Mitsubishi / Delta / Siemens-1200)
2 Brands of HMI (Delta / Siemens)
1 Brand of VFD ( Schneider )
Data Login
Real Time Application
PLC to Labview Interface
Communication Protocol ( RS232, RS485, TCP/IP, UDP)

DURATION

» Fast Track : 45 days

» Normal Track : 60 days

» Eligibility : BE /ME/DIPLOMA EEE,ECE, MECH, E&I, ICE, ROBOTICS AND AUTOMATION, MECHTRONICS

SIEMENS LAB

COURSE CONTENT

Field Insruments
Electric Control Panel Wiring
Siemens 1200 /300 PLC
Siemens HMI
Siemens Scada
Communication Protocol

RS232 (Barcode Scanner, Load cell)
RS485 (Modbus, Temperature, VFD)
TCP / IP
UDP

Servo
Encoder
PID controller

DURATION

» Fast Track

» Normal Track

CUSTOMISED

MITSUBISHI LAB TRAINIING

Field Instruments
Electric Control Panel Wiring
Mitsubishi Q-series/ F-series
Mitsubishi HMI
Communication Protocol

RS232 (Barcode Scanner, Load cell)
RS485 (Modbus, Temperature, VFD)
TCP / IP
UDP

Servo
Encoder
PID Controller

DELTA & OMRON LAB TRAINIING

Field Instruments
Electric Control Panel Wiring
Delta EX2/SA
Delta HMI
Delta SCADA
Omron CP1E
Omron HMI
Communication Protocol

RS232 (Barcode Scanner, Load cell)
RS485 (Modbus, Temperature, VFD)
TCP / IP
UDP

Servo
Encoder
PID Controller

ROCKWELL LAB TRAINIING

Field Instruments
Electric Control Panel Wiring
Micrologix 1400/ Compactlogix
Allen Bradley HMI
Allen Bradley SCADA
Communication Protocol

RS232 (Barcode Scanner, Load cell)
RS485 (Modbus, Temperature, VFD)
TCP / IP
UDP

Servo
Encoder
PID Controller

IOT LAB TRAINIING

Field Instruments
Electric Control Panel Wiring
2 Brands of PLC(Allen-Bradley/ Mitsubishi/ Delta/ Siemens1200)
1 Brand of SCADA
1 Brand of HMI
Communication Protocol
Node-Red
Embedded Controller
MQTT
Amazon AWS IOT care
Internet of Things
PID Controller